Breeding for:
Structure
Health
Type
Temperament
Workability
Livability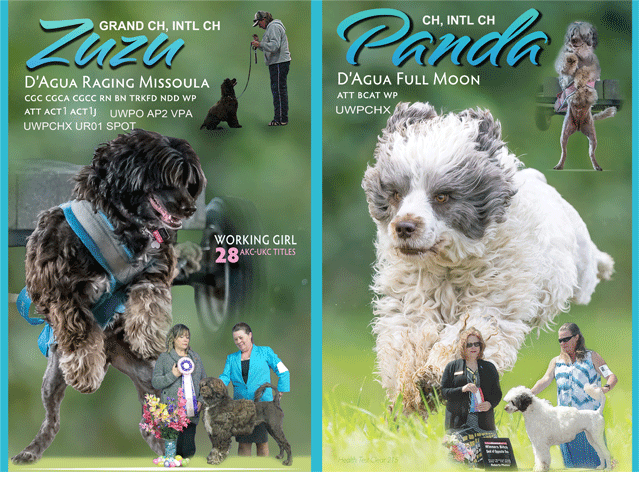 Confirmation & Performance
Here at D'Agua we enjoy taking part in all sorts of events AKC, UKC, CKC, IABCA, TDAA just to name a few. Working with your best friend is relaxing and there is great pride when we all do well. If we do not qualify I always say It most likely was my error.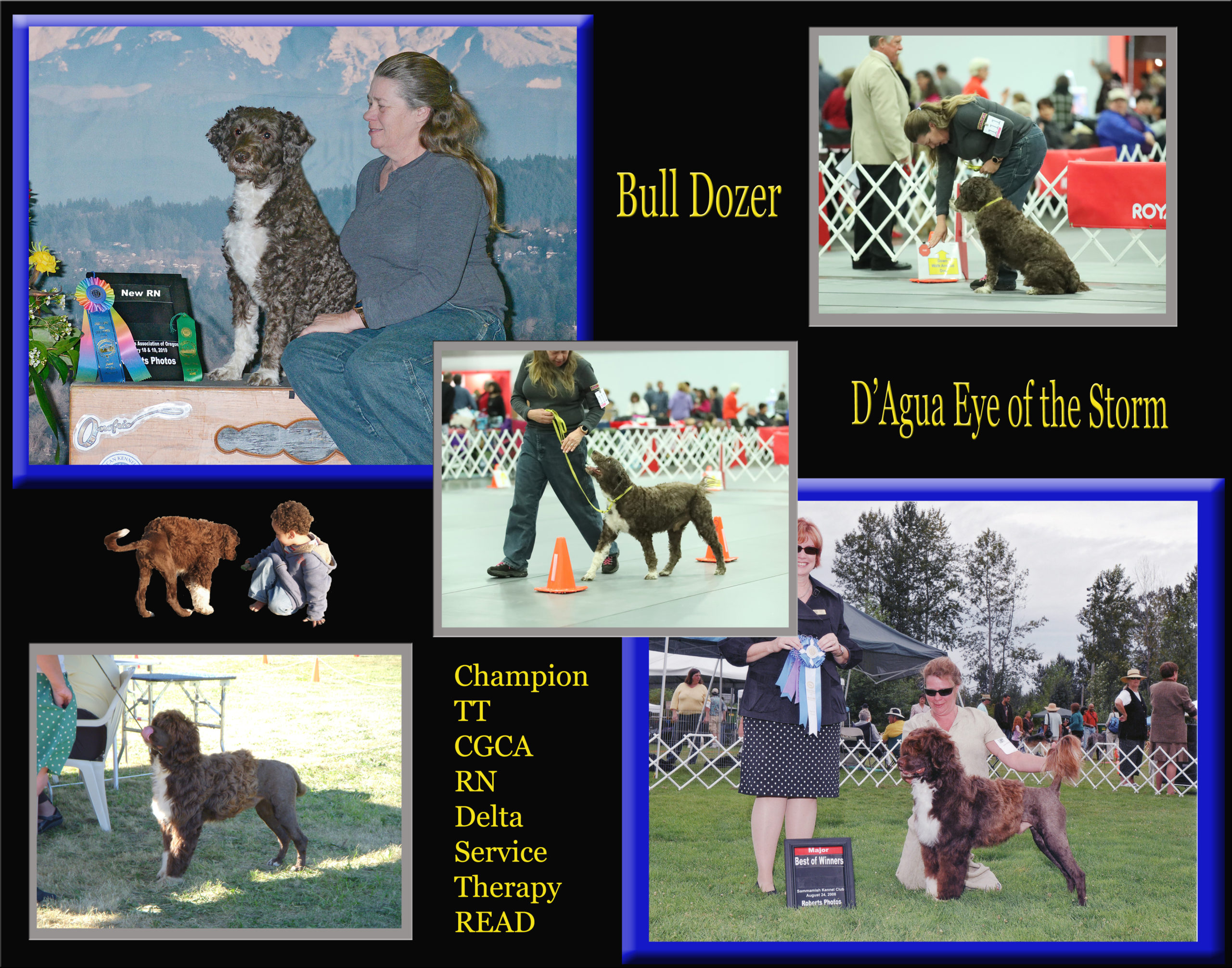 Through the Years
Watching a Portuguese Water Dog grow from a puppy that is beyond curious. Move into the Teen years that brings bonding. Moving into the amazing working, joyful and pleasure to be with all the time. To the slower older years, however it does not mean they want to stay home. Dozer obtained his RN title at the age of 12 years.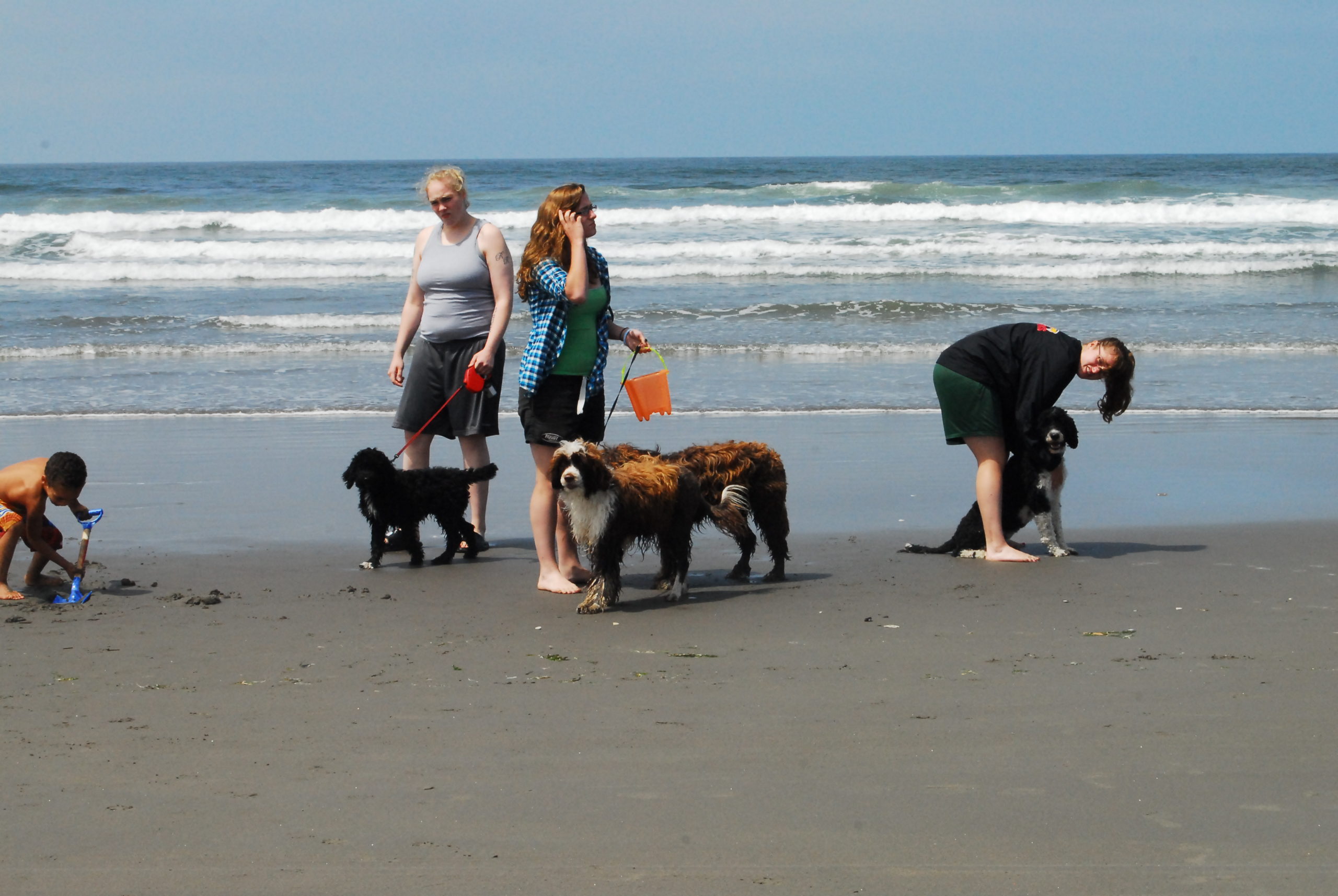 Family Fun
D'Agua Portuguese Water Dogs love to take part in everything we do from sitting on the couch to watch a movie to fun in the sun and snow.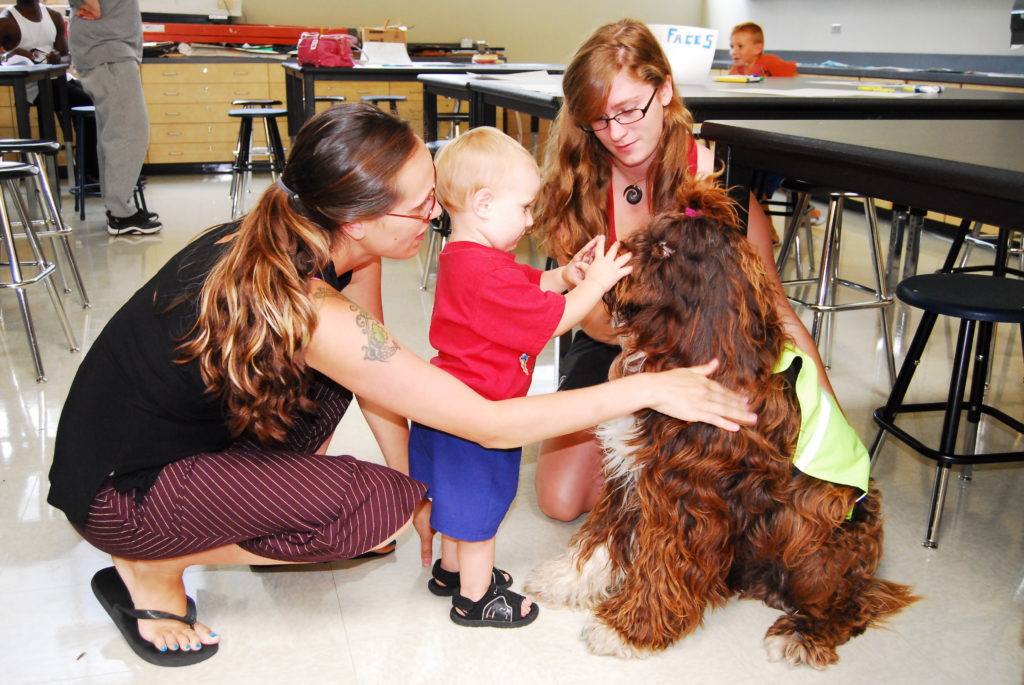 "A Dog is the only thing on Earth that loves you more than then he loves himself."
-Josh Billings
D'Agua Portuguese Water Dog Long term Goals: 
Our long term goal at D'Agua Portuguese Water Dogs is to promote the breed, educate, provide information, and assist anybody that needs help with this great breed. D'Agua Portuguese Water Dogs longest term goal is to breed Portuguese Water Dogs that are free of health disorders and have exceptional temperament. My personal life time goal is to assure that Portuguese Water Dogs do not ever come close to extinction again.
Careful Breeding of Portuguese Water Dogs:
We are very selective when it comes to breeding. Our key considerations are Health, Type, Temperament, and Trainability prior to any of our dogs being bred. We only selectively breed our females on a limited basis, which allows us to have only one to two litters of puppies a year, timing is everything if the time is not right we will not produce a litter of puppies. We breed quality puppies that do it all, they always bring love and joy into anybodies life that they meet.
Our Philosophy
We are committed to having a positive influence on the future of the Portuguese Water Dogs
We treat people as we would wish to be treated
We are honest about the ability of our dogs.
We welcome your questions about the breed, as well as about us and our dogs. 
We strongly believe that breeders should be responsible for the animals that they produce and to the families that purchase puppies. 
If a person needs help with a puppy and/or adult dog, rather it is our breeding or not we welcome you to contact us.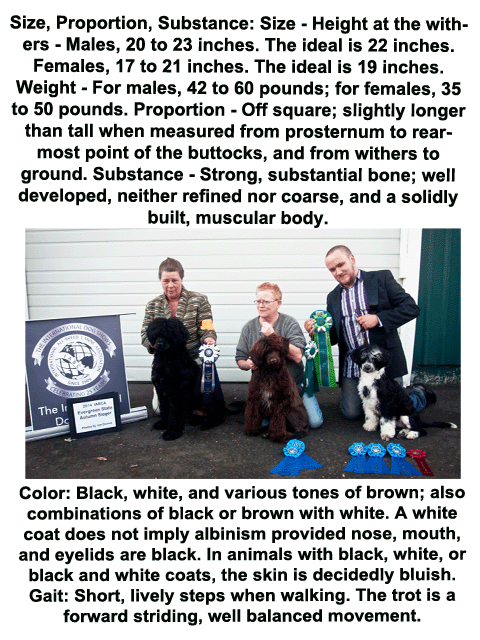 QUESTIONS?
tami@dagua-pwd.com
503-679-6915
IF you're curious about Confermation
Competition
Training
Portuguese Water Dogs
we're here to answer your questions.